Personnality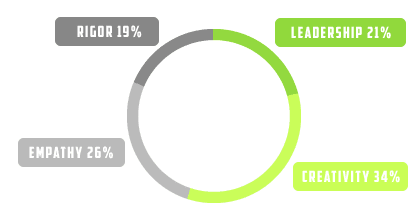 Motivation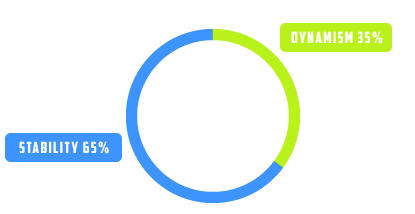 Skills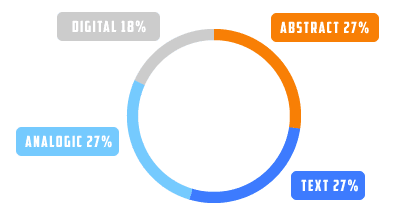 In a nutshell:
Rarely lacking ideas, Pixelion8 easily takes initiatives. He likes to bring changes in his work and needs to be very stimulated in order to not be bored. He makes sure that his proposals are suitable for the people with whom he works. Indeed, he uses listening skills and collective work when decisions are in order. He is both able to move forward and question himself thanks to the feedback he seeks. Most of all, He knows how to reinforce teams spirit.
Relationship with others
He seeks to build authentic relationships, shows interest in others.
He shows humility, does not try to impose himself.
He is spontaneous in his speech, is frank.
his way of working
It is force of proposal, easily produces new ideas.
He is thoughtful, addresses problems under the conceptual side.
He adapts easily to change and considers it positively.
emotions management
He controls his emotions, does not pass them on to others.
He "tries things", agrees to take risks.
He is serene, not to be disturbed by external events.